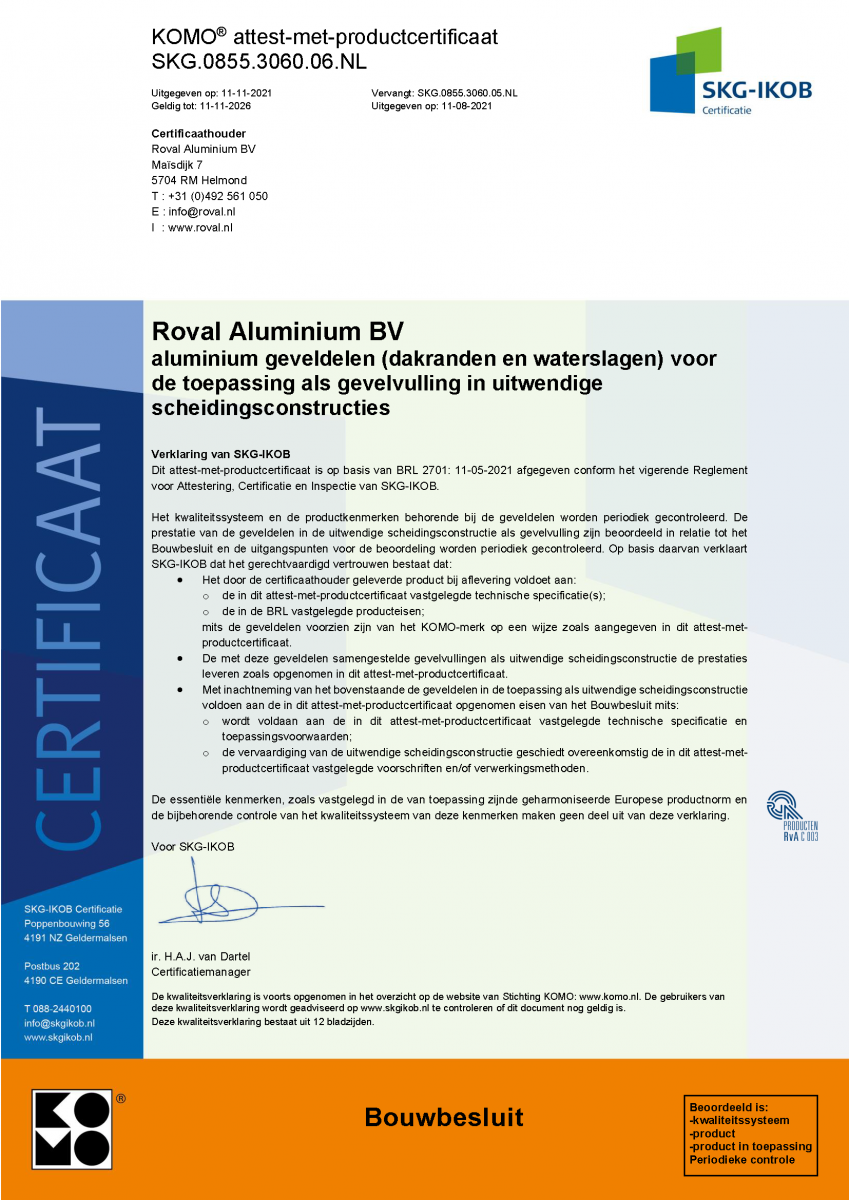 KOMO
Roval Aluminium ensures the quality of its facade and roofing products. Roval delivers products that meet the highest standards. To recognize and guarantee this quality, Roval has a KOMO certificate with product certification (SKG.0855.3060). This quality declaration concerns the technical specifications, mentions performance regarding relevant aspects that have been assessed, such as durability and wear resistance, and provides instructions regarding the manufacturing and installation of the products. The fact that it is a certificate indicates that the quality is verified by an independent third party. Read more...
---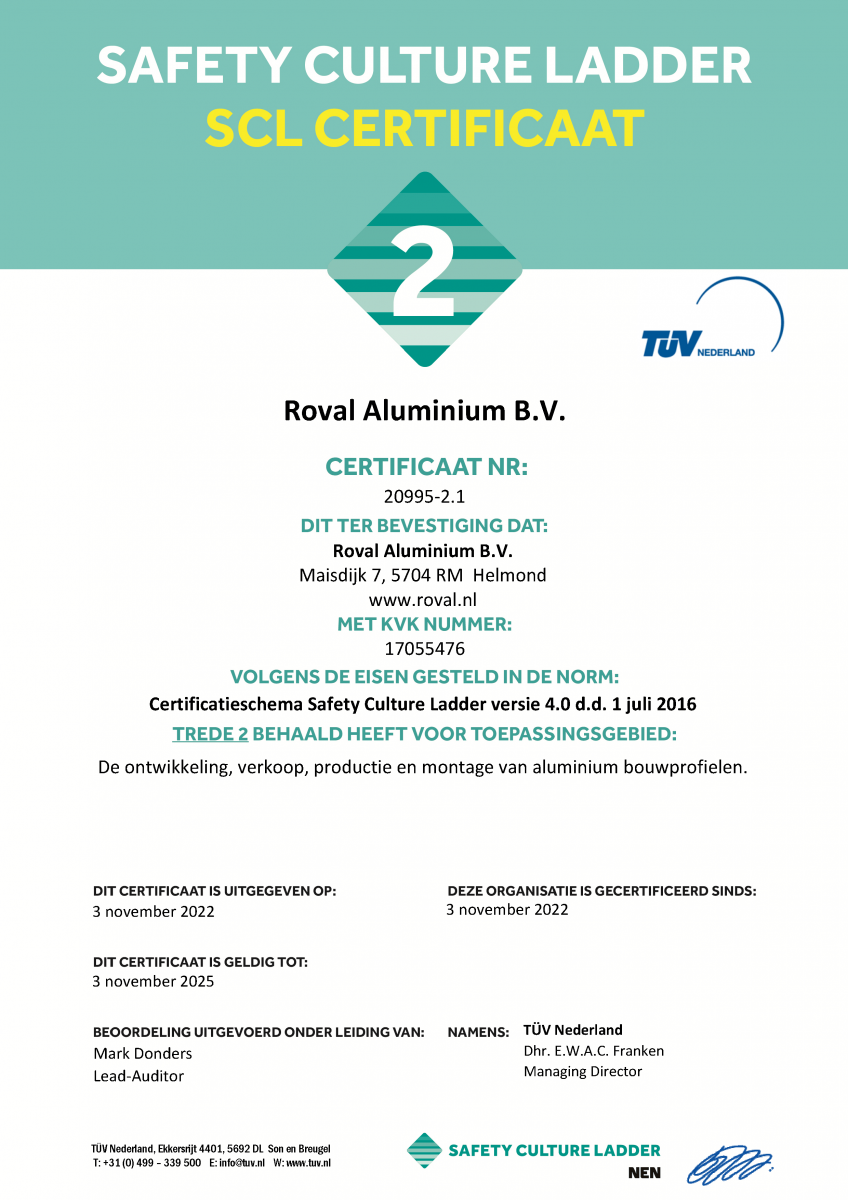 Safety Culture Ladder (SCL)
The Safety Culture Ladder (SCL) is a certificate that allows us to demonstrate that we not only secure safety through strict rules but also pay attention to safe behavior, thus fostering a safety-oriented corporate culture. Roval is positioned at level 2 of the SCL certificate, showcasing our proactive approach to addressing incidents and actively working towards improvement. This underscores our ongoing commitment to continuous improvement and our determination in fostering a culture of safety. This certificate is specifically valid for the scope of application: "The development, sale, production, and installation of aluminum construction profiles."
---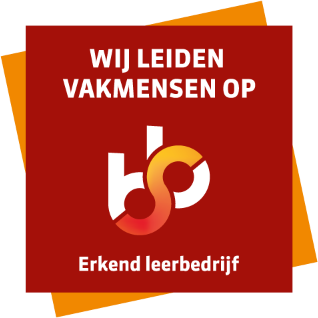 Recognized Training Company
For years, Roval has been recognized as a training company. This means that we provide safe, educational, and accredited internships for vocational education (mbo) students. Our organization has two certified practical instructors and enthusiastic colleagues who can offer personal guidance to the students.
---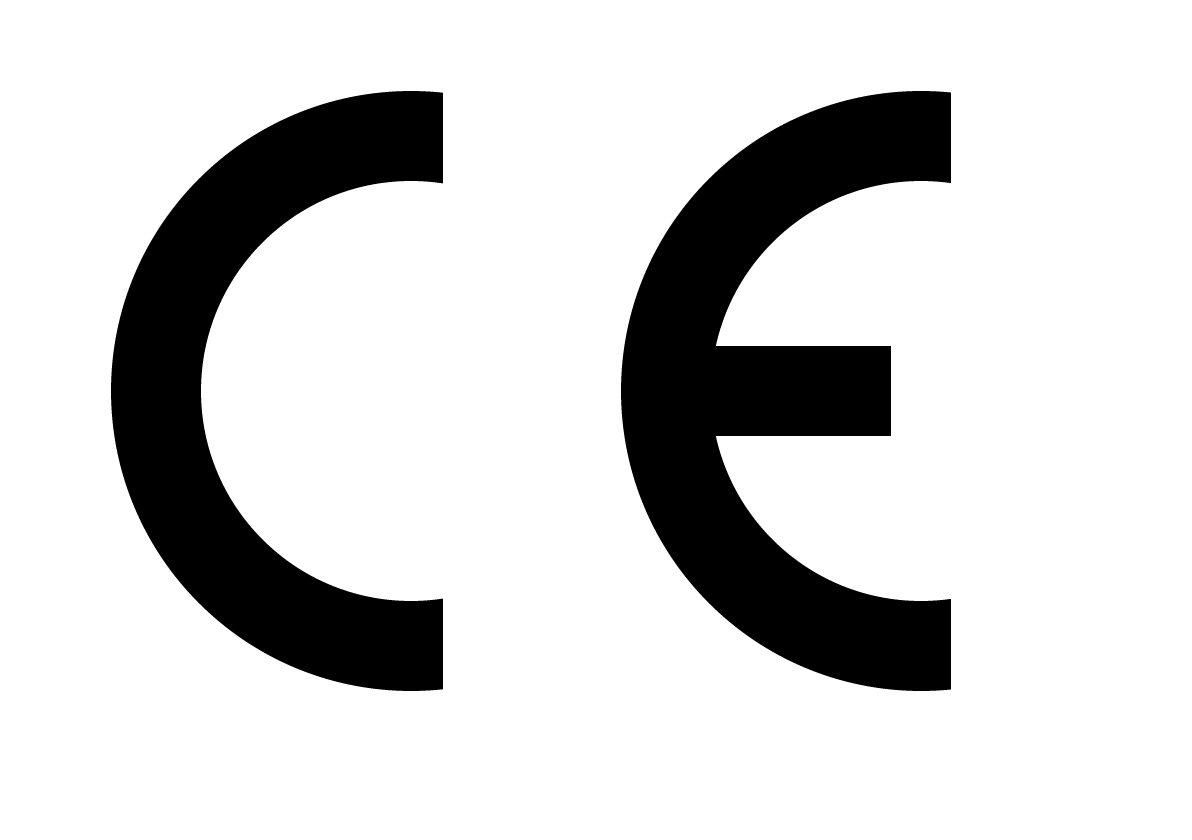 Conformité Européenne (CE) Certificering
At Roval, we strictly use machines with a CE marking. This underscores our commitment to quality and safety. The CE marking is crucial for us as it indicates that our machines comply with the rigorous European standards for safety and quality.
---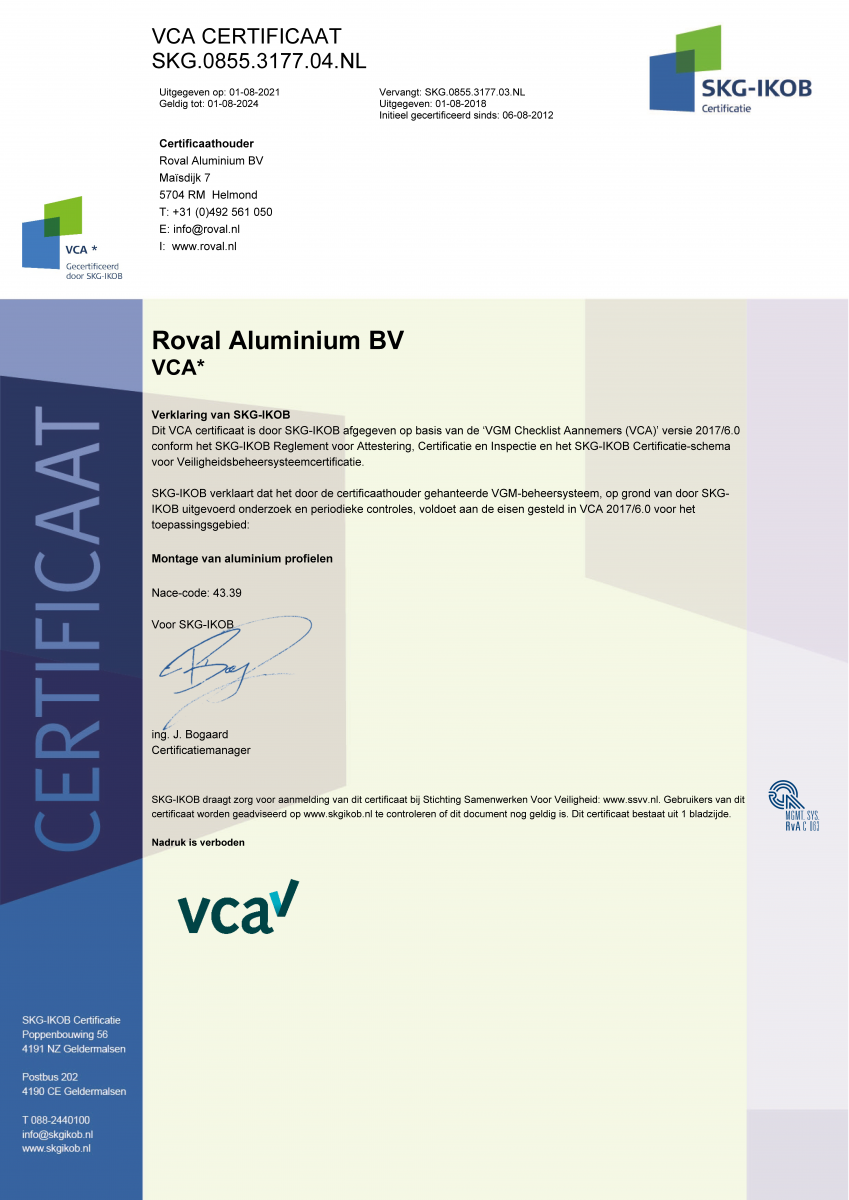 Safety Certificate for Contractors (SCC)
Quality and safety are paramount at Roval Aluminium. To ensure and demonstrate this for our customers, we are KOMO certified, and we have obtained the VCA certificate for Roval Installation. Read more...

---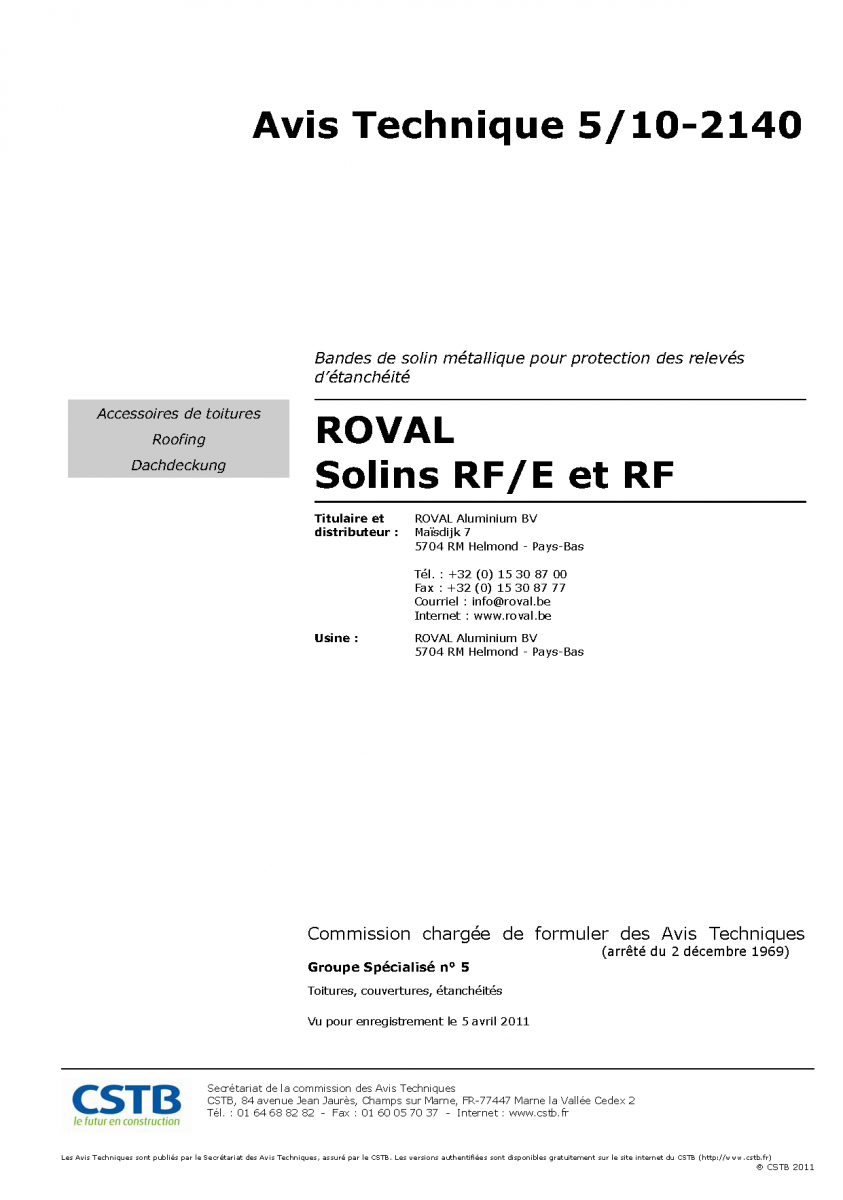 Centre Scientifique et Technique du Bâtiment (CSTB)
The CSTB is the French national organization that provides services in the areas of research and innovation, consultancy, testing, training, and certification in the construction sector. Roval is certified by the CSTB.

---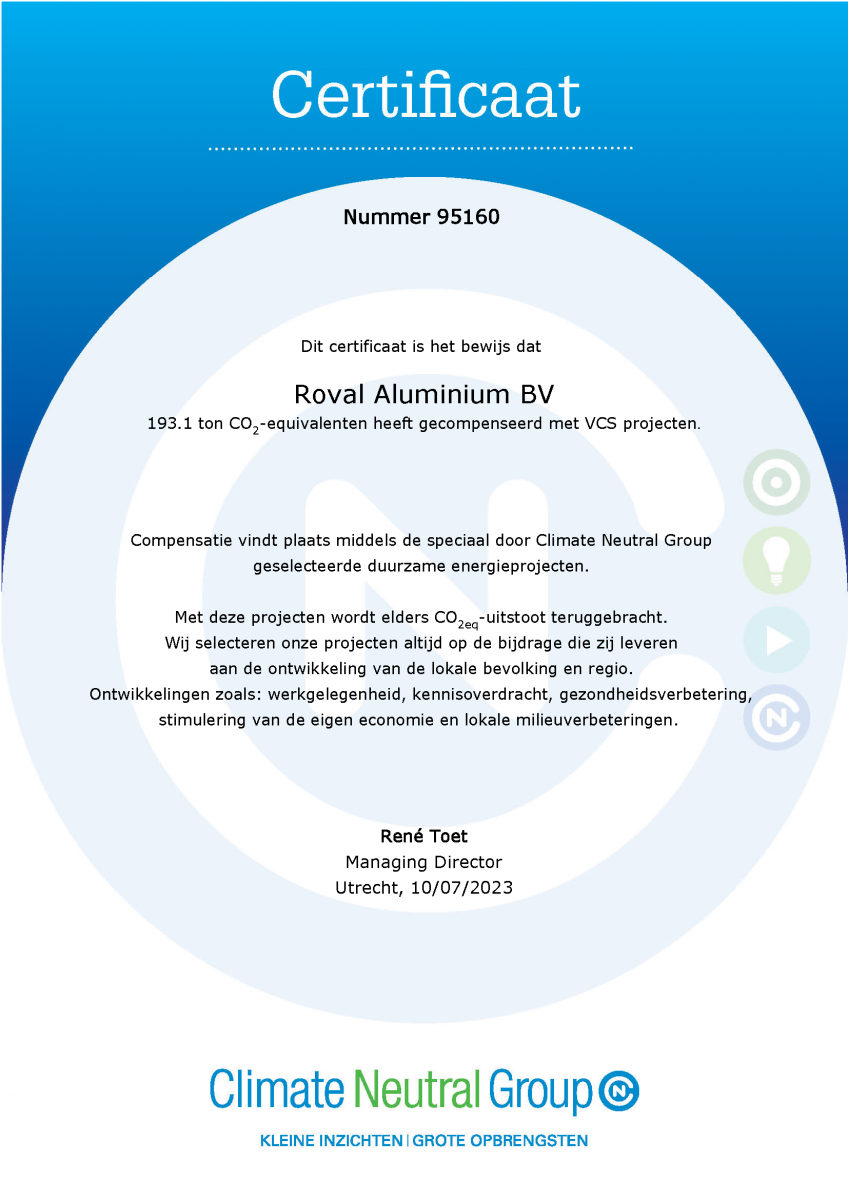 Climate Neutral Group (CNG)
The Climate Neutral Certified label makes it visible that we have insight into our CO2 emissions, actively reduce them, and offset the remaining impact. All measures taken to reduce CO2 emissions and offset the remainder are independently assessed based on clear criteria.