Sustainability and innovation
Aluminium wall coping systems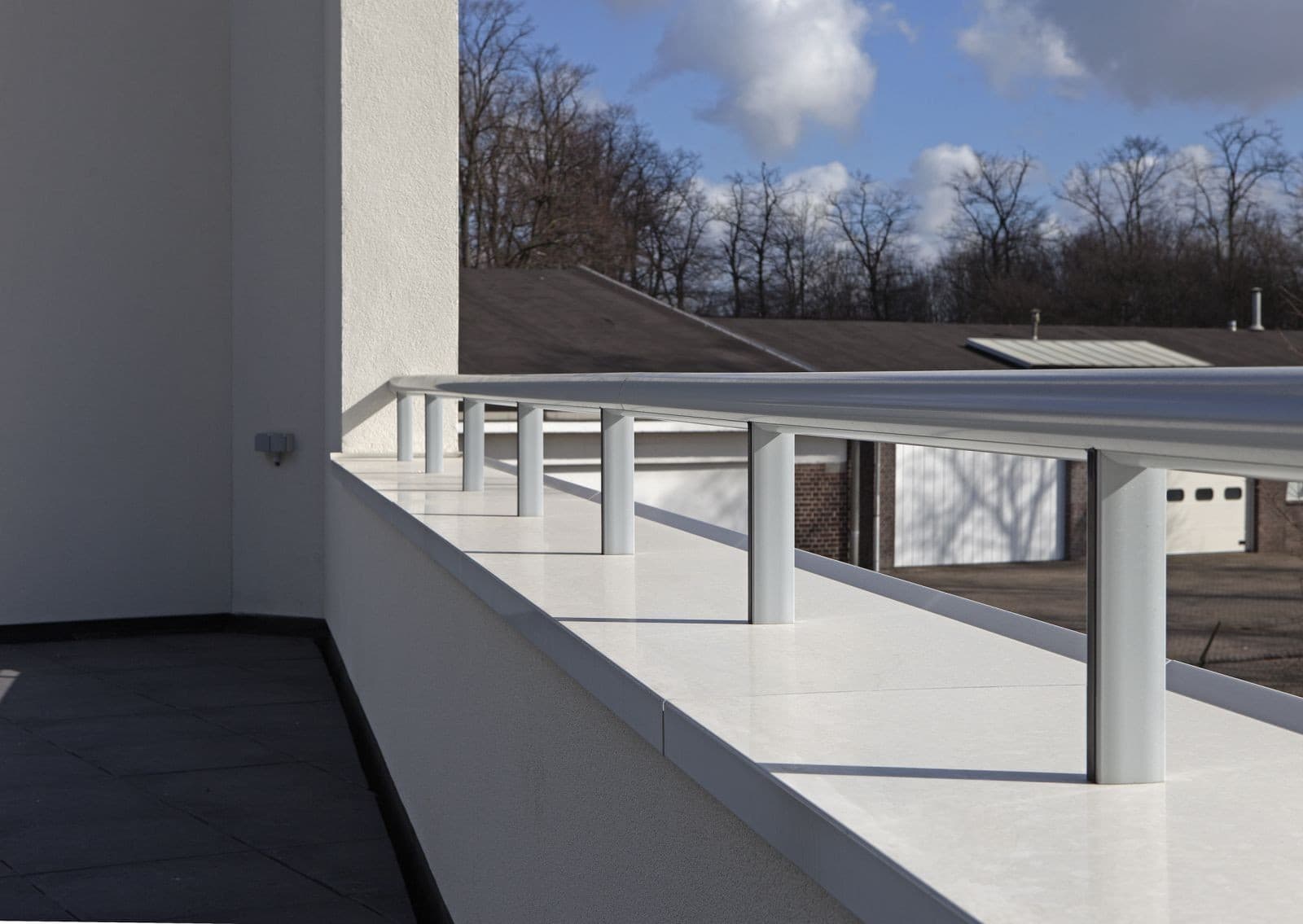 Sustainability is an important factor in the development of aluminium products. Roval Aluminium has therefore developed a special clip system for its aluminium wall coping. This makes screw-free installation possible. The process involves a stainless steel snap fitting, which allows the coping to be simply pressed into place. Screw-free installation means the aluminium coping does not lose stability. After all, there is no need to drill into it. This innovative solution leads to wall coping having a longer lifetime. The clip holds the coping firmly in place and keeps it smooth, guaranteeing aesthetic quality over many years. The pre-assembled EPDM sealing strip built into the dilatation clip also provides excellent damping and prevents water ingress. Due to these characteristics, Roval's aluminium wall coping systems can also be reused. Roval Aluminium has developed clips with both single and double snap fittings. The double snap fitting has been specially developed for aluminium wall coping systems with Roval aluminium balustrades attached. The clip is fitted with a so-called vertical flat bar, to which the post used in the balustrade system can be attached. The coping slides horizontally over the flat bar and is then pressed down firmly over the double snap fitting. This makes it possible to keep the opening in the wall coping through which the balustrade passes as small as possible: exactly the right size for the post. This results in a post that is recessed into the aluminium coping.
Aluminium sills
Roval has also developed a smart solution for installation of aluminium sills: attachment panels. These allow the sill to be fitted easily to a rendered surface. The attachment panels allow the sill to shrink and expand without damaging the rendered surface, because they are mounted to the sill in a way that allows a small degree of movement. This means the sills can easily be used in situations where outside wall insulation is in place. There are no visible silicone seals, simply because a drain component makes sealing unnecessary.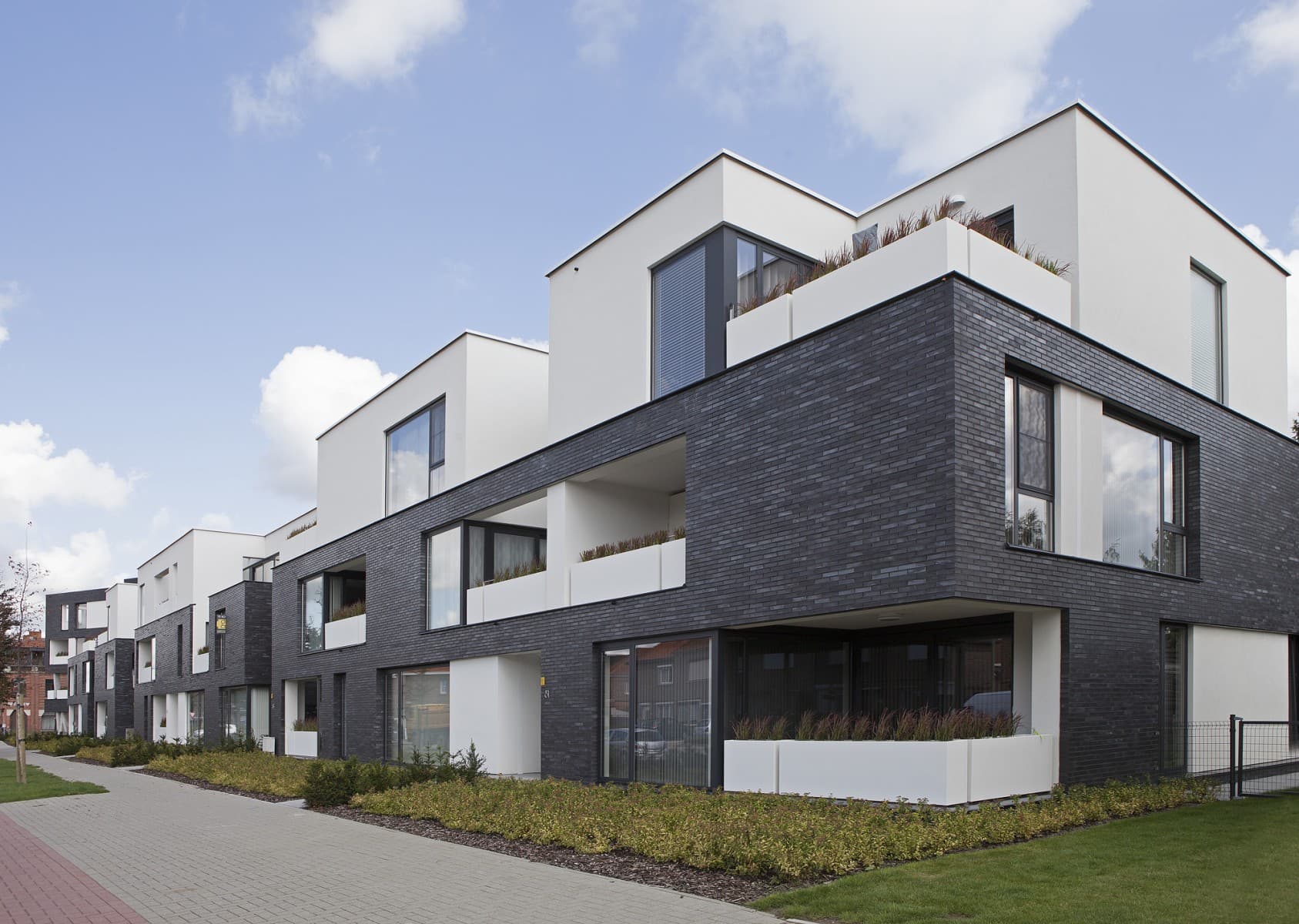 Aluminium roof edges
The range of aluminium roof edges components from Roval also incorporate sustainable innovations. Our patented Roval-Solotrim® and Roval-Solokraal® components are fitted with a specially developed EPDM sealing strip. This means that no additional processing is needed to install the roof edges components. They do not require the use of silicone sealant. The sealing strip means that the roof edges are not damaged by rainwater. The roof edges components are also quicker to install. Roval-Solokraal® and Roval-Solotrim® are fixed directly to the finished bitumen or plastic roof covering using stainless steel screws and stainless steel-neoprene seals.