Profit
Collaboration
Our CSR efforts are good for our own organisation, but they benefit our customers as well. Working together is the key concept in this area. Doing this has resulted in shorter lines of communication with architects, contractors and construction clients, resulting in faster and improved communication. The digitalisation of information transfer has been a factor in achieving this.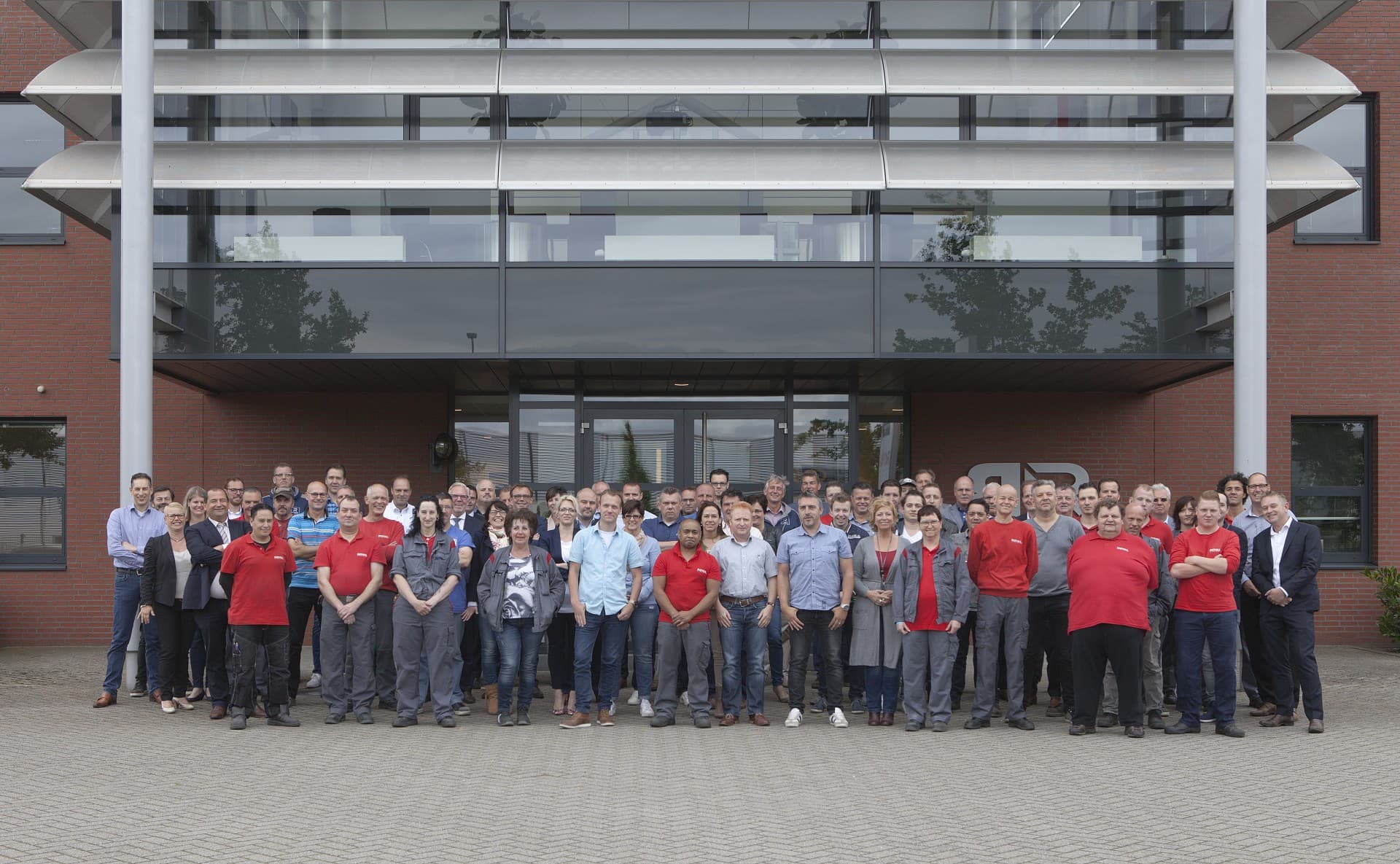 Quality
Quality is at the centre of everything Roval does. LEAN thinking and action are important principles in the running of our business. This has led to improvements in the quality of products, product applications and services due to smarter production methods, while simultaneously reducing outage. This represents a conscious investment in customer satisfaction.
Lowering costs
Smarter transport routes have positive impacts not only on the environment, but also on our transport costs. Costs have also been lowered through reduced use of packaging materials, the use of Green Power, optimising our stock levels (with a 20% reduction) and faster production throughput times.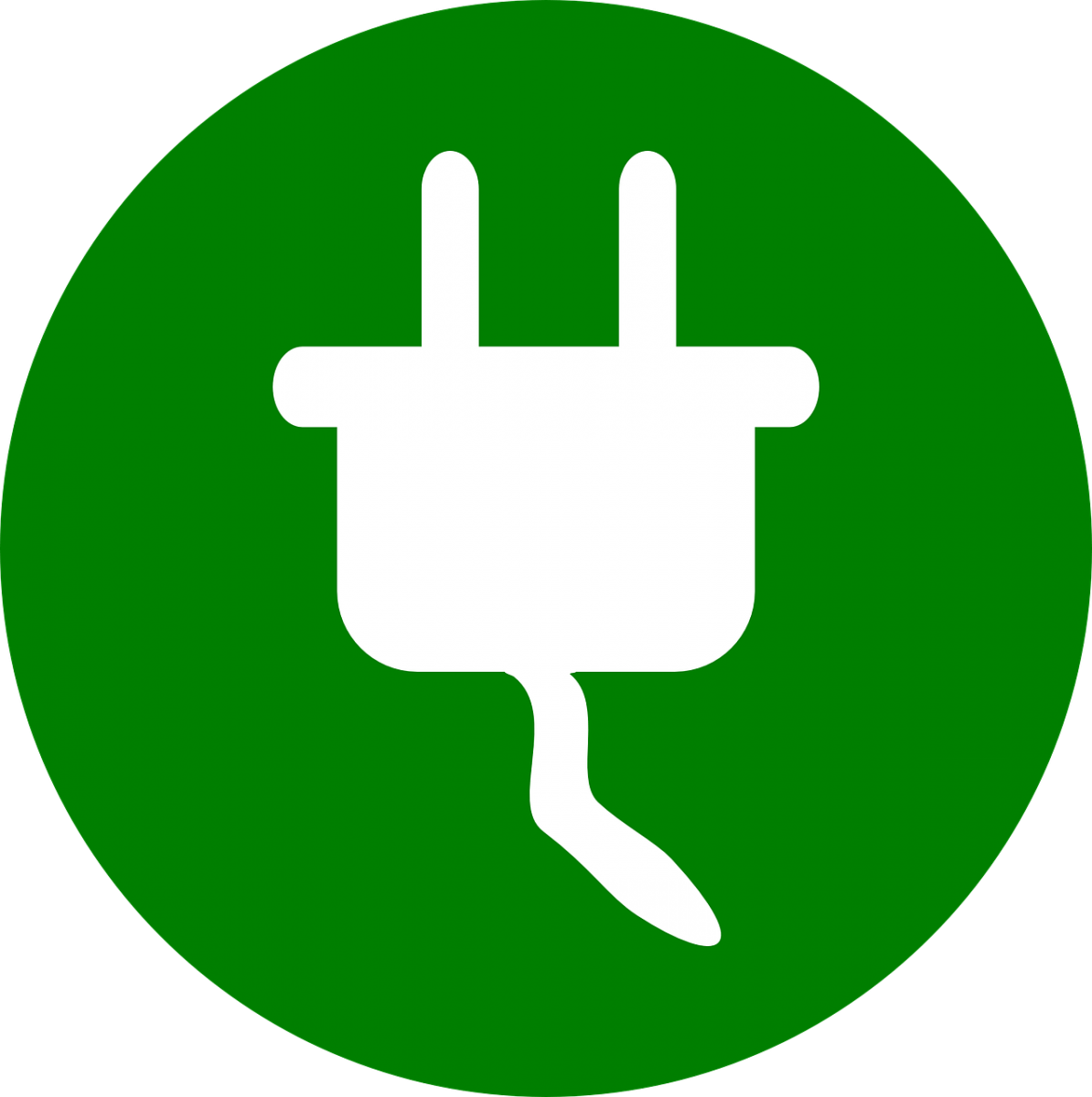 Our ambitions
When it comes to Corporate Social Responsibility there is no ultimate target. It is a process and we at both Roval and Reynaers will continue to emphasise our efforts in this area in future. CSR is expressed through every process in our business. We are inspired by the goal of running our business in a climate-neutral way. Roval always strives to deploy as much used aluminium as possible for low-maintenance applications. We maintain a continuous focus on innovative, climate-neutral products.