Planet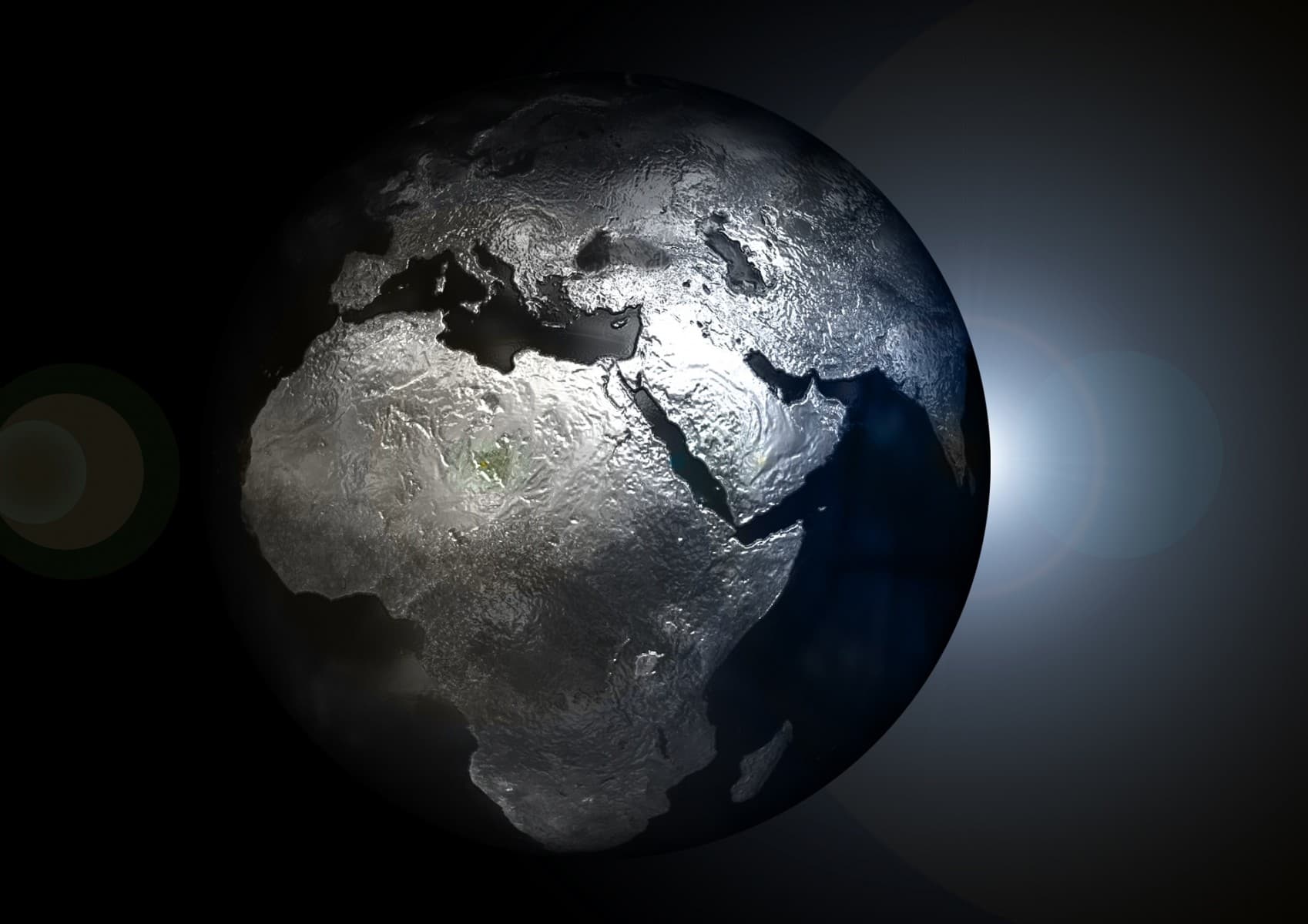 Energy
Reducing CO2 emissions is one of the most important principles in our CSR policy. The use of Green Power in both companies, for example, has led to major reductions in energy consumption. The use of Green Gas, more economical lighting installations and cold and heat storage (for cooling in the summer and heating in the winter) are all helping to improve our CO2 footprint.
Transport
Smarter and more efficient transport routes allow us to be more aware of the way we manage fuel consumption. The introduction of the first Euro-6 truck, which complies with the strictest emissions levels, is also a result of our CSR efforts. This is allowing us to significantly reduce our impact on the environment.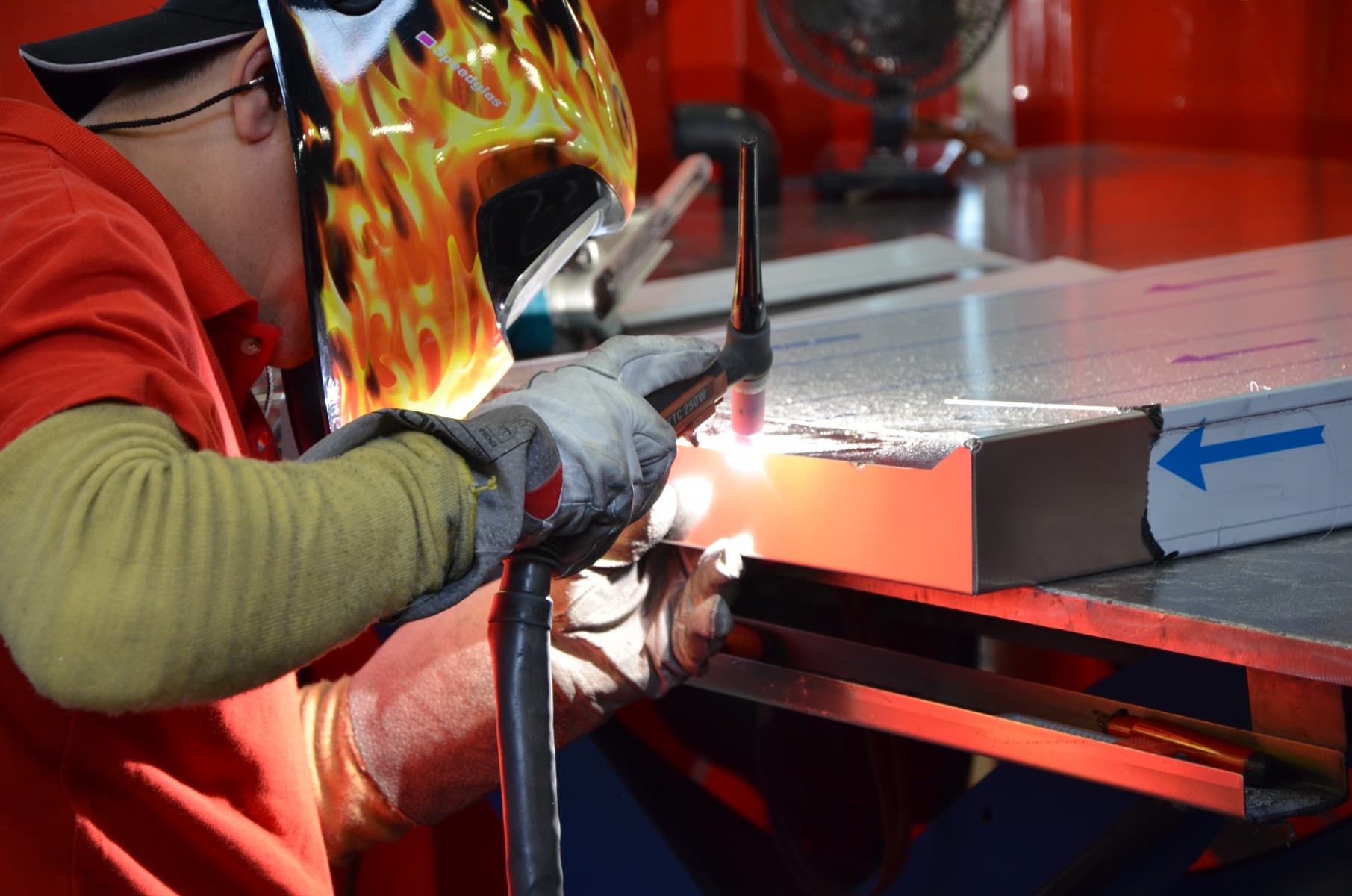 Production
By working alongside LEAN to look critically at our production processes, we have achieved a great deal in the area of CO2 emissions. Improved machinery offering better economy, a more efficient production line and digitalisation of customer processes (such as order processing, customer archives, an Electronic Ordering System, Electronic Data System and an online catalogue) are all examples of this.
Consumption of materials and waste
We have made significant progress in recent years on limiting the amounts of materials consumed and waste produced. We use sorted waste collection systems, and double-sided printing and reduced use of printing have cut our paper consumption by 50%, while the amount of waste produced has been sharply reduced through smart production methods.